WE OFFER A VARIETY OF  QUALITY PRODUCTS TO SUITE ENERGY SOLUTIONS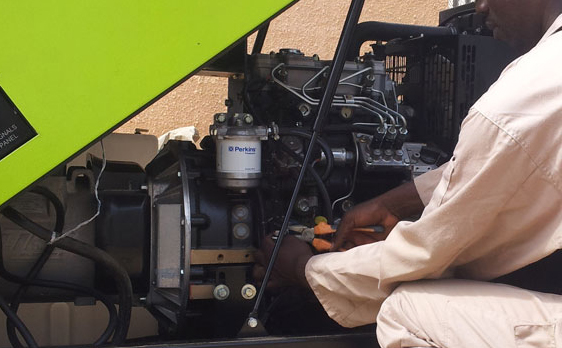 Generator Installation
Whether you need a 1500 KW standby generator set for your business or emergency back up power generation system for your home, Alsys East Africa Ltd can give you the power and peace of mind that you need, our certified technicians to install the system for you.
Generator Maintenance
Normally a maintenance contract is signed; for continuous optimal performance. Your system is maintained personally, by ALSYS technical team that ensures the products you purchase are maintained professionally and to manufacturer specifications.
ALSYS Hotline:   +(256) 706 487375 – (Technical Support)
                                  +(256) 392 001933  – (Office)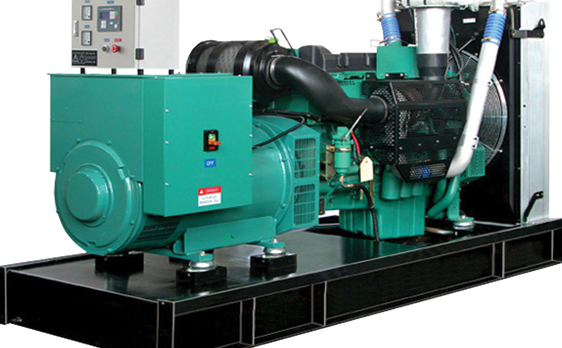 Volvo
Volvo Engine Generator Set are mostly vehicles, heavy duty trucks, construction machinery, and power generating sets. Its new generating engine for power genset features many new functions, which enhance the competitiveness of its OEM partners and assure users with a long service life.
High quality volvo diesel generators.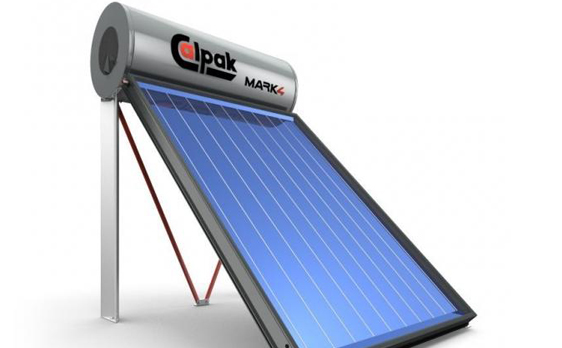 High quality Solar water heaters from Calpak; installed and maintained by ALSYS East Africa Ltd.
In a world which is still dominated by fossil fuels more and more people are not only demanding access to energy, but also asking for clean energy. Solar thermal power systems are able to meet those individual demands for a safe, reliable and clean form of energy all over the world.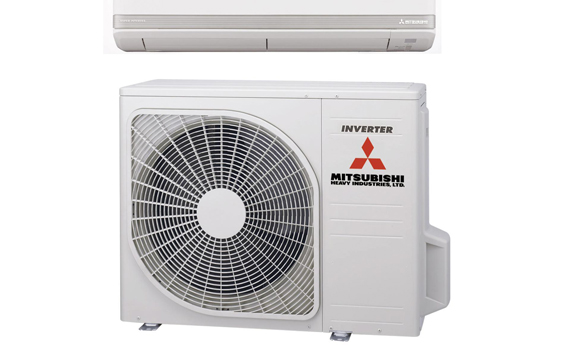 Maintenance and repair
As part of preventive maintenance, we carry out periodic servicing of Air conditioning Units, of which, spacing is dependent on workload and location.
During warranty period, we provide maintenance service free of charge for the first six months and our Turn around Time does not exceed two hours after call time within the city limits.
ALSYS East Africa is an authorized dealer of Mitsubishi Air Conditioning systems in Uganda.